Bouma Construction's deep-rooted history dates back to 1950. The lessons we have learned over the past 65 years have shaped our core values and guiding principles. Our mission is to roll up our sleeves and do work we can all take pride in by making the impossible, possible. We work with deep attention to detail and continuously improve how we build through the innovations of our talented team members. We are open to individual ideas and are committed to bringing social and economic value to our communities.
Our word is our bond.
Our handshake is our absolute commitment.
Without it, nothing else matters.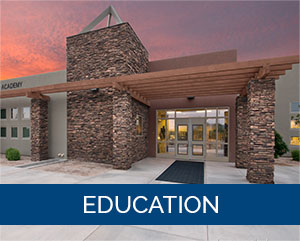 We build quality schools at a competitive price. Our priority is to keep the whole team in mind: students, parents and teachers. We're proud of our Design-Build portfolio of Charter Schools across the nation.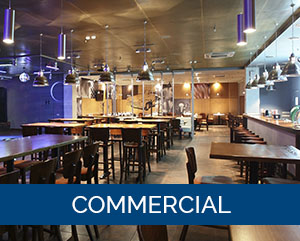 From design and build to custom finishing, we're all about building a commercial success. We focus on every detail to make sure your commercial project stands out above the rest.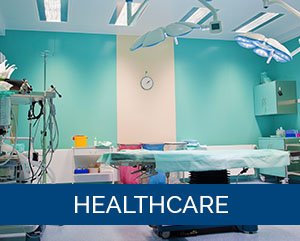 We build quality healthcare facilities while keeping future needs of clients and patients in mind. Understanding the complexities of healthcare environments, we ensuring our buildings enhance patient well-being and support healthcare operations.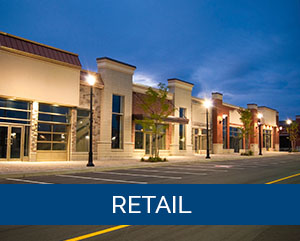 Logistics and the bottom line are key factors in driving the on-time, on-budget development of retail destinations and grocery stores. We ensure competitive pricing for all retail projects, keeping the goals and timelines of our clients at the forefront of our work.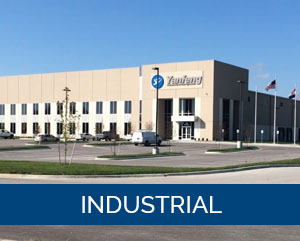 We handle complex industrial construction projects with a streamlined, stress-free approach. We look at fast-track schedules as an opportunity to showcase our best work.